THE BIGGEST AND HOTTEST MEMORIAL DAY WEEKEND GETAWAY IS IN SOUTH BEACH
MEMORIAL DAY WEEKEND 2K13
Is Here In
Where else can you get star power...
Juelz Santana
Superstar Athletes...
NFL SUPERBOWL CHAMPION
BALTIMORE RAVENS & MIAMI U'S
BRYANT MCKINNIE
NATIONAL TELEVISION EXPOSURE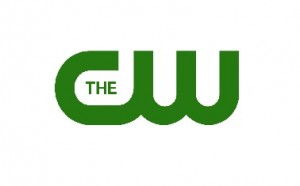 NEW REALITY SERIES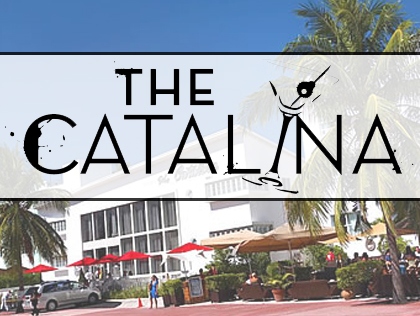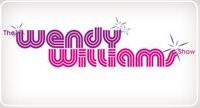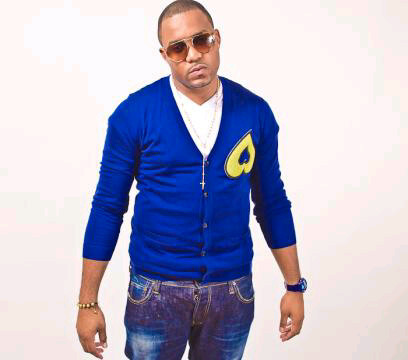 YOUR FUN FILLED WEEKEND FEATURES
3 DayTime Signature Theme Parties
An Explosive NIGHTLIFE South Beach Experience
A-List Artist/Celebrities
The Nations TOP DJ's & Radio Personalities
Super Models and Video Vixens
NBA & NFL Athletes

A SuperStar DJ Lineup All Weekend

JAMZ 99


DJ ENTICE
WENDY WILLIAMS SHOW & Fabolous Offical Tour DJ


DJ BOOF
Knockout Boyz & The Committee


DJ Scoota
G-Unit/ShadyVille & POWER 96


DJ EPPS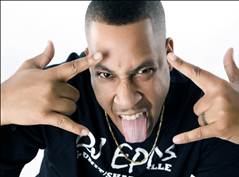 …..A- LIST CELEBRITIES & ATHLETES THAT PARTY AT MIAMI MADNESS WEEKEND EVENTS
…..GET UP CLOSE AND PERSONAL & MIX/MINGLE WITH YOUR FAVORITE CELEBS AND ATHLETES
…..WITH OVER 200,000 PEOPLE FROM ACROSS THE WORLD
…..The Nations Sexiest and Mature Party Goers
.... AVOID THE LONG LINES
PURCHASE YOUR EARLY BIRD WEEKEND EZ-PASSES NOW!!!
EZ-PASS FOR ONLY $175 WHILE THEY LAST
FOR 3 DAYTIME EVENTS FOR ONLY
(Advance Ticket Purchase Guarantees SPEED ENTRY No Lines – Night Time Events Tickets Are Separate)
Click here to Purchase Now!!!!
(Convenience Fee For ONLINE Sales)
MEMORIAL DAY WEEKEND 2K13
Friday Events - May 24th
NFL SUPER BOWL CHAMP BRYANT MCKINNIES
"DA KICK OFF: WELCOME TO MIAMI MADNESS"
TIME: 1PM – 9PM


Saturday Events - May 25th
INSOMNIA DAY TIME PARTY GROOVE: MIAMI EDITION
TIME: 1PM – 9PM

Sunday Events - May 26th
"JUELZ SANTANA'S ANNUAL SPLISH SPLASH POOL BASH & BBQ"
TIME: 1PM – 9PM